About Primerfacie Painting and Renovations
Primerfacie Painting is a West Australian family owned and operated commercial, residential and industrial painting and renovation business.
Primerfacie is a Building Commission Registered Company, Reg. 46614, and the Director, has been registered since 1982, Reg. 2551. 
Our industry experience, personalised service and proven processes are what sets us apart from the others. Our process includes:
Consultation – We will establish exactly what you are looking for. We will also discuss what colours you are interested in, as well as offer an estimate so you can have a full, clear understanding of our services well before we get started.
Preparation – First, we will ensure that your surfaces are ready to be painted. We will also go the extra mile to ensure that your property (furniture, flooring, décor, etc.) is fully covered and protected from paint splatters!
Painting – Our tradespersons will be dedicated to ensuring a flawless finish while completing services in your time frame.
Walkthrough – After we are finished painting, we will conduct a full walkthrough of your property to ensure your satisfaction and make any last finishing touches.
We offer a professional and guaranteed service from small jobs to large projects. Our dedicated team of professionals aims to ensure that every client has complete satisfaction with our work from start to finish.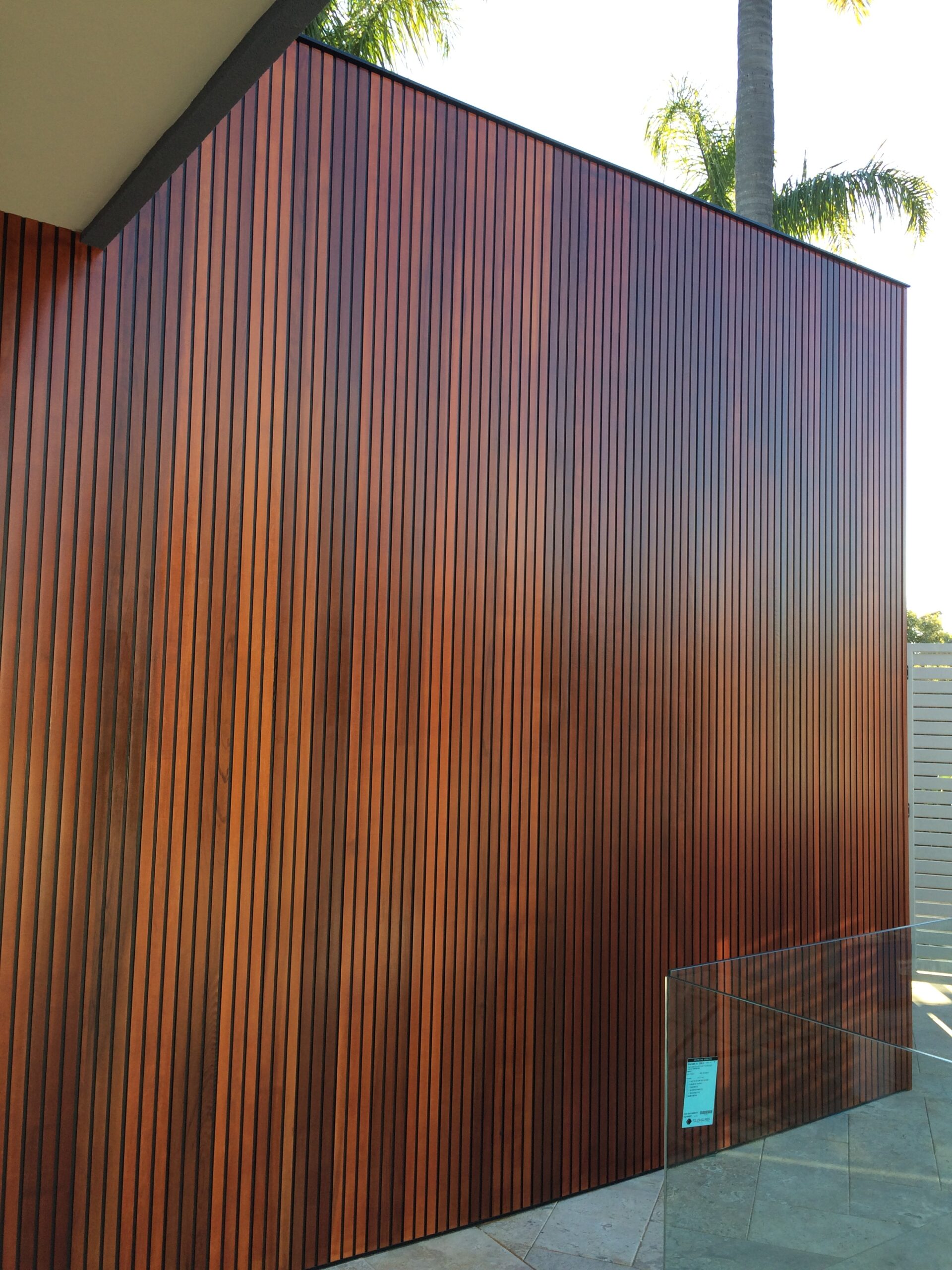 Associations & Memberships
Building Commissions Reg: Primerfacie 46614
Patrick Snr 2551
BMW Supplier No: 145422