Commercial Painters Perth
We Specialise In Commercial Painting In Perth
Can we assist you with your Commercial Painters Perth?
Experienced Commercial Painting Services in Perth
Our skilled team of commercial painters in Perth can assist you in professionally painting your property.
Professional painters, who can help you with your painting needs? Look no further than Commercial Painters Perth! Our team of painters can help you with everything from small projects to large projects, and we're always available to help.
Primerfacie commercial painting & services have developed a strong reputation as a premium provider of commercial painting services in Perth over the last 45 years. Our commercial painters have extensive experience working with businesses and warehouses, and they will ensure that your new project or existing premises renovation shines with distinction. Primerfacie Commercial Painting & Services guarantees all of our work to be on-time, on-budget, and 100% satisfied, as well as a five-year warranty, with highly experienced professionals and free, competitive quotes. We care about your satisfaction. Contact us today to find out how we can help you maintain your building.
With more than 45 years of combined expertise in the commercial painting industry, Primerfacie Painting and Renovations is a specialist in the planning and execution of various additions, renovations and painting. As a licensed business, we take pride in building trusting relationships with our clients and ensuring that our knowledgeable team of craftsmen consistently produces results of the highest calibre.
Best Commercial Painters Perth
We Paint Commercial Spaces Across Perth
We paint, repair, and enhance everything you put in front of us so that your building, place of business, or property appears absolutely stunning throughout the year. We use high-quality paints and supplies to make sure that your property makes a nice impression.
Our experienced & Professional team at Primerfacie Painting is supported by effective project management. We employ the most recent technology and give our customers nothing less than the best business painters perth has to offer. We approach our business in a proactive manner. We are therefore simple to deal with. Our top focus is to comprehend your needs, and we make it a point to fulfil them.
You can count on us to produce just excellent outcomes that will raise the value and durability of your commercial property. 
Commercial Painters Perth
Why Choose Primerfacie Commercial Painting Services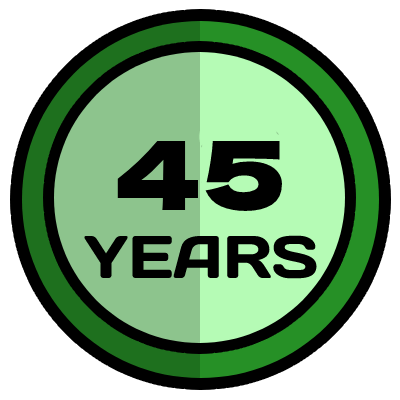 NO-OBLIGATION FREE QUOTES
PROFESSIONAL & QUALITY WORK
Frequently Asked Questions