Residential Painters Perth
We specialise in residential painting in Perth.
Are you looking for Residential Painters in Perth?
Experienced Residential painting Services in Perth
Our skilled team of residential painters in Perth can assist you in professionally painting your property.
We are professional residential painters who can assist you with your painting requirements. Choose Perth's residential painters without a second thought! Our skilled staff of residential painters can assist you with both small and large residential painting projects, and we're always here to help.
Primerfacie residential painting services has developed a strong reputation as a premium provider of residential painting services in Perth over the last 45 years. Our residential painters have extensive experience working with small to a large range of residential projects. Primerfacie Residential Painting & Services guarantees all of our work to be on time, on budget, and 100% satisfied, as well as a five-year warranty, with highly experienced professionals and free, competitive quotes. We care about your satisfaction. Contact us today to find out how we can help you maintain your building.
Primerfacie Painting & Renovations is a specialist in the planning and execution of various additions, renovations, and painting projects with more than 45 years of combined experience in residential painting. We take pleasure in developing dependable relationships with our customers as a licenced company and guaranteeing that our skilled team of artisans constantly generates outcomes of the greatest calibre.
Best House painters in Perth
We Paint Residential Properties Across Perth
when you decide to paint your home, you simply want your old or new house to appear fantastic and feel or brand new again. However, enhancing the appearance of your property could involve more than just a fresh coat of paint. While some homeowners may simply require their kitchen to be repainted, others may also require their deck to be stained and their exterior painted.
Primerfacie Residential painters in Perth offers a variety of services that you can mix and combine to get the outcomes you want. We're going to make your property appear fantastic, whether we're renovating the exterior or offering colour advice for a completely new inside. All in a day's work is removing outdated wallpaper, repairing drywall, and removing the popcorn ceiling.
You can count on us to produce just excellent outcomes that will raise the value and durability of your residential property. 
Residential painters Perth
Why Choose Primerfacie Residential Painting Services
We at Primerfacie are aware of how difficult it may be to choose the right company for your house painting project. The process will be quick and convenient with our experts at your side, giving you more time for what really counts.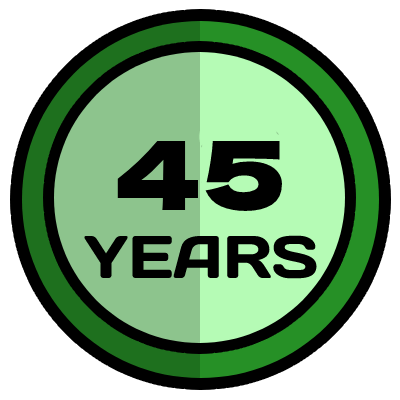 NO-OBLIGATION FREE QUOTES
PROFESSIONAL & QUALITY WORK
Frequently Asked Questions