We are experts at renovations in Perth
Can we assist you with your house renovation needs?
Best Home Renovations Perth
We believe that a home renovation should improve your lifestyle while also increasing the value of your home.
Primerfacie Painting and Renovations is a top Perth home renovation company that can offer you a complete design, re-modelling, and construction service. Our highly skilled team is informed about reconfiguration requirements to present you with structurally feasible solutions, as well as current trends to ensure that your home renovation is completed to the highest level of improvement and finish.
We provide a comprehensive service to fulfil all of your requirements and recognise that managing your own home renovations in Perth can be more difficult and frustrating. The renovation process can be stressful for some and time consuming, whether it's drafting a scope of works, getting multiple quotations, comparing pricing, hiring competent and trustworthy contractors, procuring the appropriate fittings and fixtures, or overseeing the job. 
Primerfacie Painting and Renovations offers more than 45 years of combined experience in the construction sector, specialising in the design and implementation of various extensions and renovations. As a licenced organisation, we take pride in establishing strong customer connections and ensuring that our skilled team of tradespeople regularly delivers high-quality outcomes.
We help All house renovations needs in perth
Primerfacie Painting and Renovations works closely with you to understand your needs and deliver solutions that you will value for a long time. As shown below, we are professionals in a range of renovation fields.
Kitchen Renovation
in Perth
Primerfacie Painting and Renovations is committed to enhancing your living space and we plan and operate efficiently to produce high-quality work. We make every effort to ensure that your expectations for each part of your painting project are fully understood and implemented to ensure your complete satisfaction. By making sure that our projects are finished on time and within budget, we hope to minimise any disruption to your privacy. 
You can rely on our team of skilled professionals whether you need an interior update or an external makeover. We have significant experience painting living rooms, kitchens, bathrooms, bedrooms, and other areas of your home.
Bathroom Renovations
in Perth
Are you considering a complete bathroom renovation, or simply replacing your suite? Any style, whether traditional or contemporary, can be advised on and installed by us. All you have to consider is how beautiful your new space will be. 
Primerfacie Painting and Renovations wants to keep your bathroom renovation burden to a minimum with inventive initiatives to lower your overall cost.  Our designers may collaborate with you to highlight the best characteristics of your current bathroom and recommend finishing touches that complement, uplift, and rejuvenate it.
We're a one-stop destination for quality, when it comes to complete house renovations in Perth. Our house restoration work in Perth covers your complete property, covering all aspects of project management from stylish bathrooms to spacious kitchens, outdoor facilities, pleasant living areas to efficient office rooms. We give complimentary three, six, and 12-month inspections after the project is completed in order to protect your investment, and we back our work with an industry-leading warranty.
Whether you want to update your bathroom, add an island to your kitchen, create a gorgeous outdoor living space, or increase the square footage of your house with a significant makeover, we will give your project the attention it deserves.
Project Management
in Perth
Primerfacie Painting and Renovations stands out in terms of both quality and customer happiness when it comes to Project Management  services. Our experienced crew take great pride in providing amazing service and unsurpassed quality.
Any project we work on is founded on a strong partnership with our client, with active consultation at the forefront. And at every stage of the process, we use an approach that emphasises clear and timely communication.
It's a straightforward and transparent attitude that pervades our cross-functional teams. It gives us a clear vision of a project, as well as the capacity to easily overcome obstacles and execute solutions.
Why Choose Primerfacie Painting and Renovations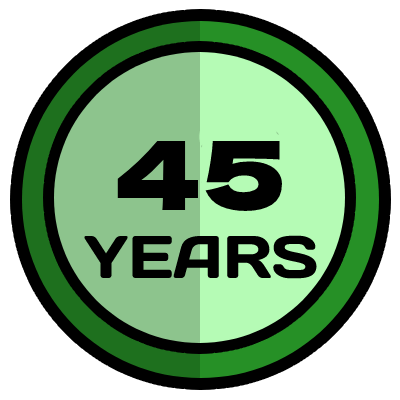 NO-OBLIGATION FREE QUOTES
PROFESSIONAL & QUALITY WORK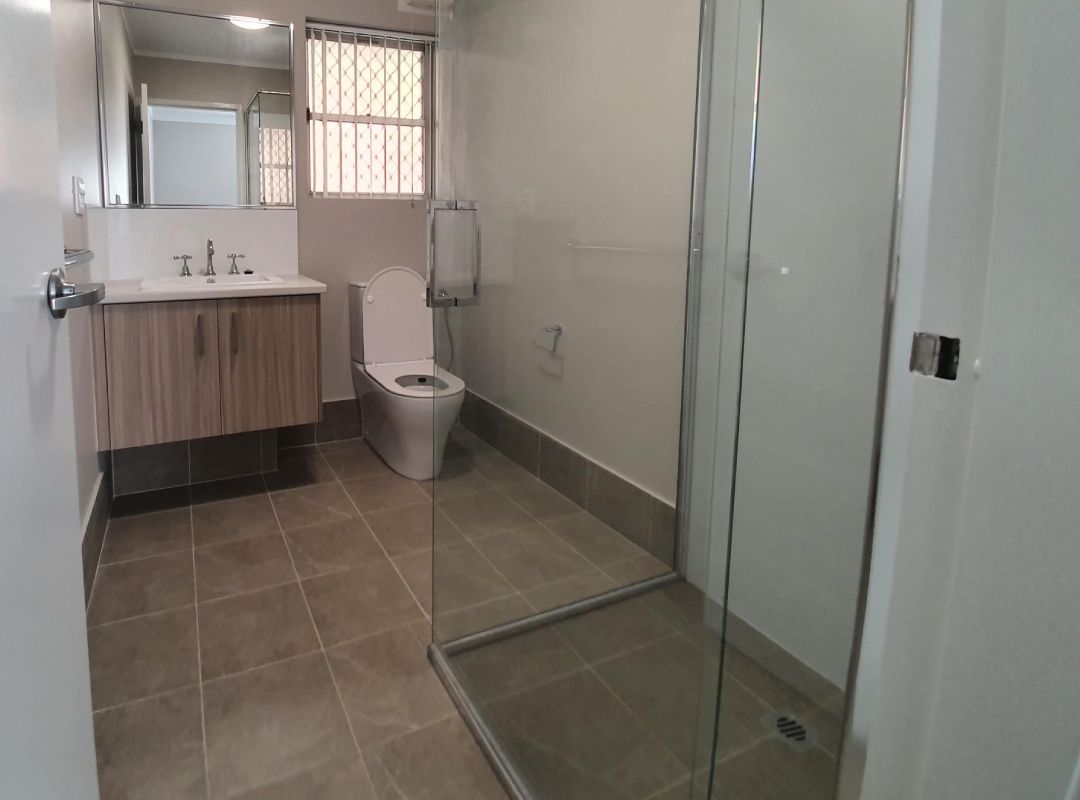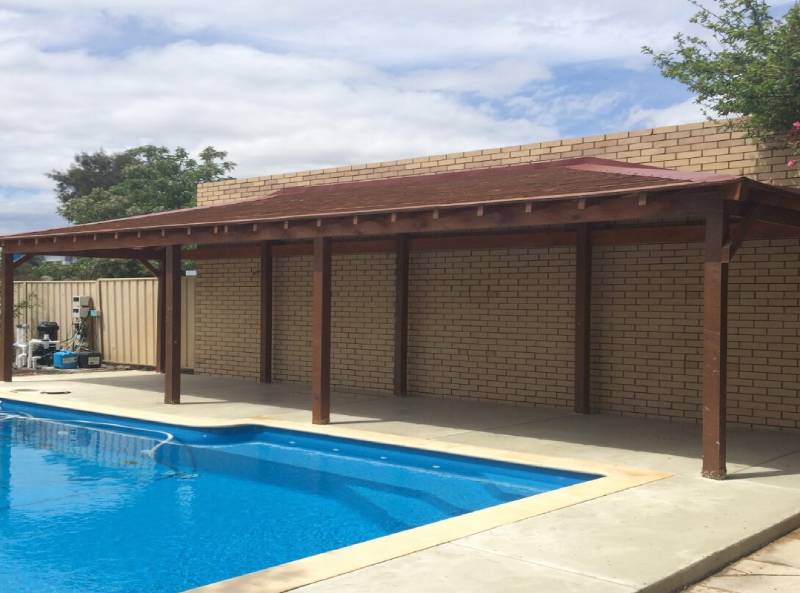 Frequently Asked Questions