We are experts in residential and commercial painting in Perth
Can we assist you with your painting needs?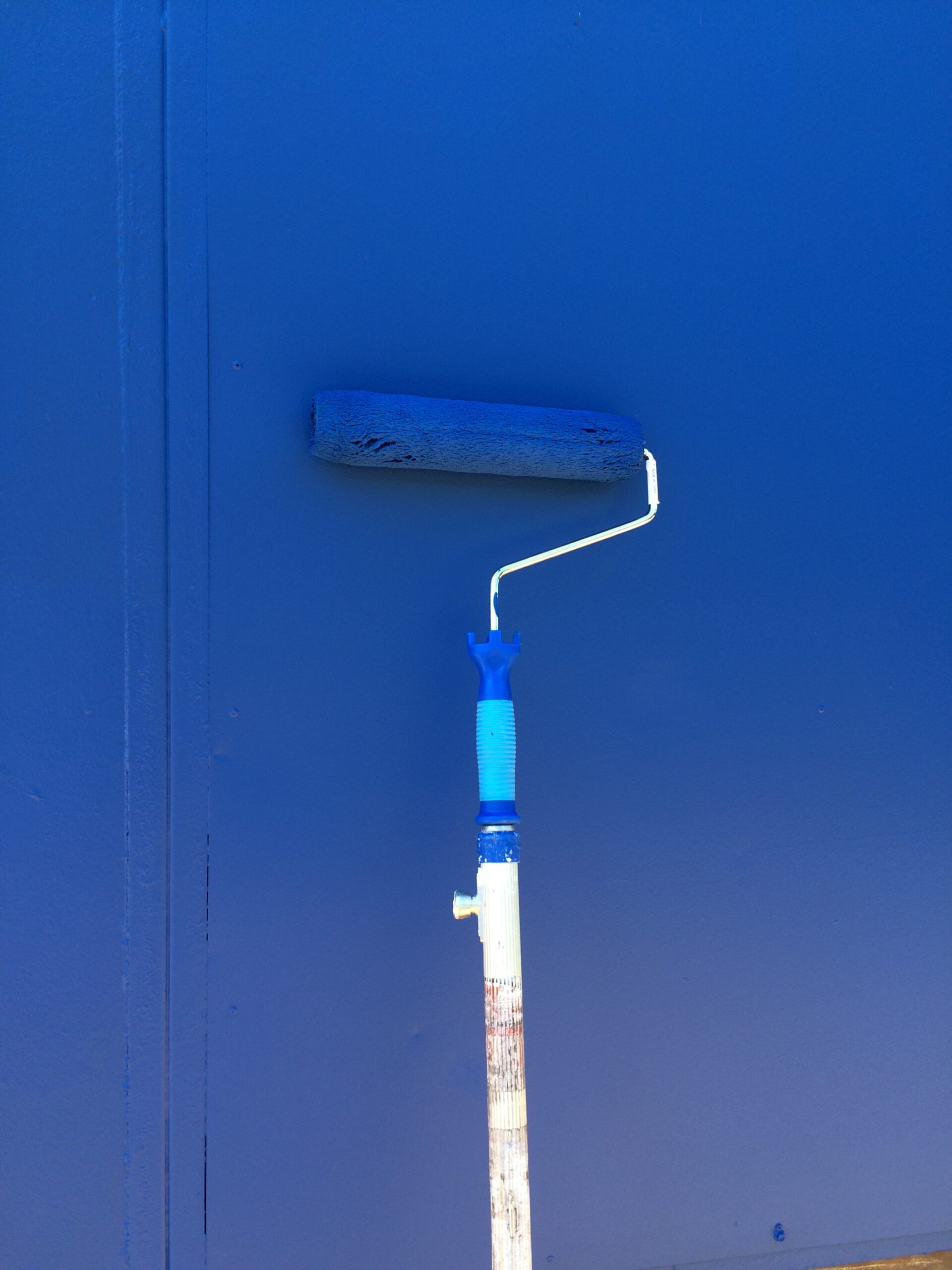 Perth's best residential and commercial painters
Painting your home or company is indeed one of the simplest and most effective methods to update your space, create a new vibe, or simply increase value when upgrading your property.
Primerfacie Painting and Renovations is a family-owned and operated painting company that specialises in commercial painting in Perth and the surrounding areas. We provide you with exceptional warranty and maintenance plans to back up the job we do for you. Our painters Perth at Primerfacie Painting and Renovations are experts that will transform your home or office space into a masterpiece. We have the skills and know-how to perform any task to the highest standard.   Whether you've had water damage, are remodelling the kitchen, building a kids' room, or renovating the entire property, we can assist at Primerfacie Painting and Renovations. 
Our residential and commercial painters are very competent and experienced in transforming your home into a brand new space. Whether you need a simple touch-up or a complete in repaint, our experienced residential and commercial painters will transform your property with timely service, superior craftsmanship, and competitive price using our colour advice service.
A change in colour can allow you to feel like you're living in a brand new house, while a colour match can give you that fresh, clean feeling. It's crucial to enjoy your home, office or any building inside and outside every day and paint can help you do just that. Our residential and commercial painters handle your place as if it were their own, so you can relax knowing your property is in good hands with Primerfacie Painting and Renovations. 
Complimentary Colour Consultations
With the carefully chosen colour scheme, you can increase the value of your home or company while also maintaining its aesthetic appeal for years to come. Colour can help distinguish between an environment you enjoy and one you absolutely adore. Our free colour consultations and digital colour overlay assist you in creating the perfect colour scheme.
Having a basic understanding of colour is essential since the appropriate colour decision can look fantastic, but the wrong colour choice can have a negative impact on the area. There are plenty of colour combinations for each area, so making a mood board with all of the colours and coverings in the space (curtains and floors) is a terrific way to ensure that your colour palette is a success. Simply contact us or get a quotation to learn more and check if you qualify.
Why Choose Primerfacie Painting and Renovations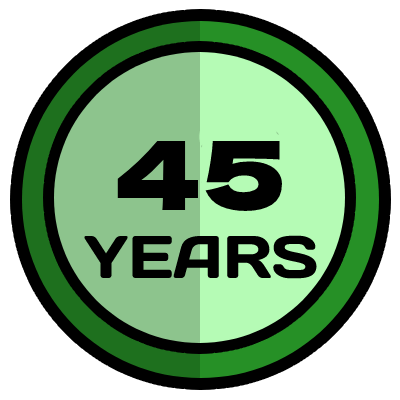 NO-OBLIGATION FREE QUOTES
PROFESSIONAL & QUALITY WORK
We help people in All Painting for Residential & Commercial needs
When it comes to commercial painting jobs, Primerfacie Painting and Renovations recognises the importance of doing them well, on schedule, and within budget.
Residential Painting
in Perth
Primerfacie Painting and Renovations is committed to enhancing your living space and we plan and operate efficiently to produce high-quality work. We make every effort to ensure that your expectations for each part of your painting project are fully understood and implemented to ensure your complete satisfaction. By making sure that our projects are finished on time and within budget, we hope to minimise any disruption to your privacy. 
You can rely on our team of skilled professionals whether you need an interior update or an external makeover. We have significant experience painting living rooms, kitchens, bathrooms, bedrooms, and other areas of your home.
Commercial Painting
in Perth
For any commercial painting project in Perth, Primerfacie Painting and Renovations have you covered. Our painters Perth will provide guaranteed satisfactory results whether you're upgrading the look of a room, giving your foyer a fresh coat of paint, or repainting the outside of your building. We take pride in delivering reliable and expert commercial painting services to assist you in completing any painting project on time and on budget.
Our commercial work has encompassed areas from Lancelin to Mandurah and we continue to acquire much of our work through referrals, word of mouth and from our website.
Industrial Painting in Perth
At Primerfacie Painting and Renovations, we are happy to provide full interior and exterior painting services for all sorts of industrial buildings. We've been delivering reliable painting services for more than 40 years, collaborating with property management to guarantee that our clients are completely delighted with every job.
For a beautiful finish, our skilled Industrial painting crews are properly trained and experienced in handling all sorts of Industrial painting tasks. 
Age Care & Retirement Living painting in Perth
Retirement Living painting in Perth
Over the last 13 years, Primerfacie Painting has successfully undertaken villa and unit painting projects to their satisfaction, reflecting our Industry standing. Importantly, we have gained sound knowledge in ways to deliver the prescribed results in unique and challenging environments such as dementia-specific care and nursing.  
All works are carried out with sensitivity to the environment and we regard and treat these accommodations as a person's home and not a commercial entity. This customer service philosophy is reinforced through induction processes with our staff so everyone understands our customer-first approach.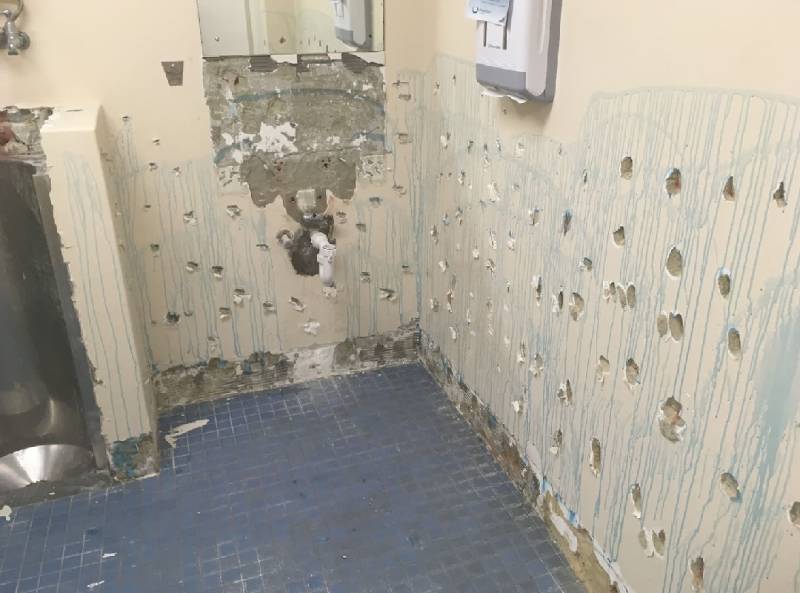 Frequently Asked Questions