Kitchen Renovations Perth
We Specialise In Kitchen Renovations In Perth
Can we assist you with your Kitchen Renovations Perth?
Experienced Kitchen Renovation Services in Perth
Our skilled team of kitchen painters in Perth can assist you in professionally painting your kitchen.
Today, most people consider remodeling their houses instead of going for the complexities of buying a new house. With the cost of homes on the rise, people always consider innovating the existing house. They feel more comfortable in their familiar zone instead of moving to a new property among new people. Renovation of a home is more cost-effective, which is the only reason people hand over the entire process to people or companies who can deal with the renovation of the house.  
In most cases, the kitchen is one of the areas given top priority, and there are several reasons for the same. Firstly, a lot of activity goes down in several things get done. If you want to renovate your kitchen, you don't need to look any further, as we offer kitchen renovation in Perth. You can expect budget kitchen renovations with us, so don't think twice before connecting with us, as we are your go-to option for all kitchen renovations.
Our services are as follows.
We help in design which includes 3D modelling and computer renderings, so you can get a complete idea about what we will offer under renovation services.

We also replace, restrain and reface the existing cabinetry while offering

Kitchen painter services.

We also offer cabinet hardware installations.

We offer countertop installation like laminate acrylic solid surface granite marble and quartz when you choose us. It means irrespective of your budget, and we will offer the best countertop solutions for you.

Under lighting configuration, we offer recessed canisters, pendant lighting canisters, and counter tape lighting. We have tie-ups with the best companies for lighting so you can be stress-free.

We also offer tile installation, including backsplash and flooring.

Residential painting services are also included in the packages for innovation.
We are here to turn your ideas into reality for kitchen renovation in Perth.
Our completely customized designs, outstanding customer services, and inspirational craftsmanship make us your go-to option for all renovation needs. Irrespective of your kitchen renovation budget, you can count on us because we have something for everyone.
Personalized to your lifestyle
The kitchen is the heart and soul of a house which is the only reason why you want the central place to look inviting but also meet the specific needs of your lifestyle. Whether you're looking for a contemporary modern kitchen mid-century or Scandinavian design, every project starts by taking your ideas and creating a model so that you will have a clear vision of the transformation. You can choose us for the best kitchen renovations in Perth because we will give you the best ideas and transform your dream kitchen into reality.
We completely respect your time and your home for Kitchen renovation in Perth.
Our house Craftsman will work in a way that minimizes disruption in your house in a typical kitchen remodel. We are one of the most prominent budget kitchen renovations in Perth as we complete all the projects on schedule and keep the work area neat and tidy. We provide constant communication throughout the duration of the project. We understand the importance of a job well done, which also includes all the elements of the project from start to end. We also offer kitchen cupboard painters services so you can be stress-free when you choose us.
When you choose us for kitchen renovation services, you can get your hands on the best services and be completely satisfied with our personalized kitchen renovation.
Why Choose Primerfacie Kitchen Renovation Services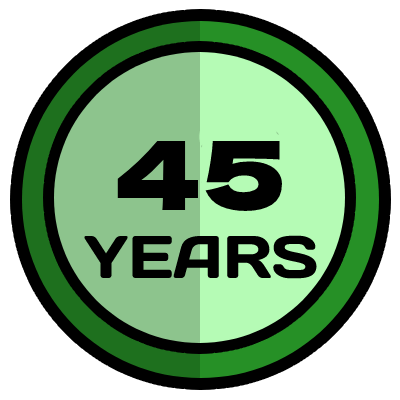 NO-OBLIGATION FREE QUOTES
PROFESSIONAL & QUALITY WORK
Frequently Asked Questions