Bathroom Renovation Contractors
We Specialise In Bathroom Renovations In Perth
Can we assist you with your Bathroom Renovations Perth?
Best Bathroom Renovations Perth ​
Our skilled team of bathroom renovation contractors in Perth can assist you in professionally renovating your bathroom.
Are you looking to get some help with bathroom renovations in Perth? Then you are in the right place. We are one of the most experienced bathroom renovation companies, and we have been working in this industry for quite some time now. We provide excellent results for a cost-effective price range. We provide services for all kinds of bathroom renovation services irrespective of size. Our bathroom innovations services can help you save a lot of money as we offer customized services, and there is something for every budget type.
With more than 45 years of combined expertise in the bathroom renovation industry, Primerfacie Painting and Renovations is a specialist in the planning and execution of various additions, renovations and painting. As a licensed business, we take pride in building trusting relationships with our clients and ensuring that our knowledgeable team of craftsmen consistently produces results of the highest caliber.
Services we offer under bathroom renovation Perth at Primerfacie Paintings and Renovations
Bathroom design
Before we start professional bathroom renovation, we will give you a complete bathroom design and offer a personalized design decoration idea and build quality information so that you get assurance that you will get what you are looking for.
Our bathroom designers will offer all types of bathroom designs for small or large bathroom spaces as per the requirements and needs with the replacement of shower tub plumbing fixtures and WC and include the replacement of the urinals for urination, and paper towel dispensers. When you choose us as your professional bathroom renovation contractor, you can get the best services under your budget.
Bathroom Renovation
We are one of the best bathroom renovation contractors in your vicinity, so we change, revamp or redo your bathroom at affordable rates. Irrespective of the size of your bathroom, we will customize it as per your requirements and wants.
With bathroom renovation in Perth, you can get your style your way
We have a lot of experience and are one of the leading bathroom remodelling contractors in your vicinity. Our completely customized designs, outstanding customer services, and excellent craftsmanship make us your go-to option for all bathroom renovation services. We are entirely licensed and insured, and all work is guaranteed. It also comes with a warranty. So, when you choose us, you can sit back and relax as we will take care of your bathroom renovation needs.
We will turn the ideas into realities
You start and end each day in your bathroom, so it is more than just a place to get ready; it is where you should allow yourself to refresh and relax. Our designers and crafts team is ready to make your ideas a reality. Our team of expert designers will help you with all professional bathroom renovations. Whether it is a minor adjustment or a major bathroom overhaul, we have your back. We will transform your current bathroom into a space that aligns with your vision and needs.
Artistry and professionalism are guaranteed with bathroom innovation in Perth
We are one of the best bathroom renovation contractors that speak for themselves. You will enjoy our best-quality craftsmanship and attention to detail for years to come. You will also appreciate that we will keep your project on time and ensure that you are on your budget and we do not spend over the board.
Specialties included bathroom innovation in Perth
The design, which includes 3D modeling

Electrical 

plumbing

Walk-in tub installation

Hardware installation

Countertop installation Granite marble quartz.

Lighting configuration

shower door installation

Tile installation

Painting services

Flooring installation

Sink or faucet installation

Wall removal
Wrap Up: 
We also offer a replacement for your bathroom cabinets as the modern style cabinets will help you get the benefits of new box drawers with complete extension soft close drawer boxes. These plywood boxes that we made add value to your house. Refacing is also an option for you if you already have the counters you want in the bathroom. With several door styles and finishes, you can customize your look as Primerfacie offers the best bathroom renovations in Perth. 
Why Choose Primerfacie Bathroom Renovation Services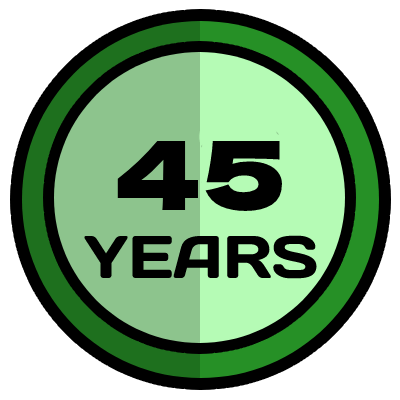 NO-OBLIGATION FREE QUOTES
PROFESSIONAL & QUALITY WORK
Frequently Asked Questions